Wellington this Season...
WORLD has been a Wellingtonian for almost 20 years and based on Victoria Street for that entire period, but we tend to wander further afield when we have the chance!  Below we have a seasonal selection of fabulous ideas for tourists and locals alike to enjoy this Summer in our - Wellington - 'City of the Future'!!!!  
EAT: A CHOOK...a whole one...you can share it if you like...but we wouldn't! Following that mess, order the Loretta Mess because you will be at LORETTA on Cuba!


DRINK: Through your moustache and your wit as if you were Charles Bukowski in the 1930's at THE BLACK SPARROW, be sure to try the 'Frankly M'Dear. I Don't Give a Damn'.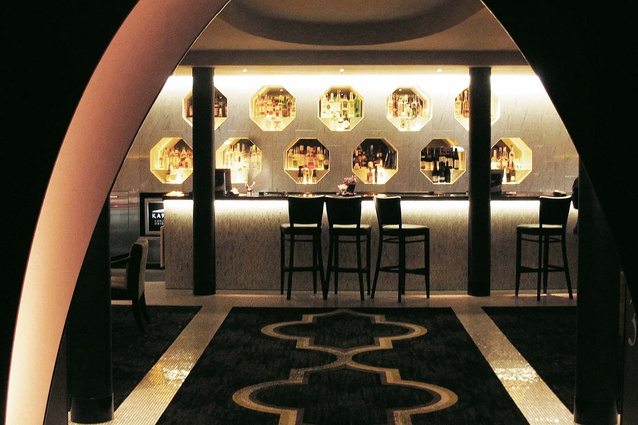 SLEEP: Amongst 'Mid-Century' furnishings and collected treasures at Ohtel Boutique Hotel in the exclusive seaside neighbourhood of Oriental Bay.
SMELL: Your way to the BOTANIC GARDENS, ride the Cable Car up from the city, and spend the afternoon dreaming in 25ha of native & exotic plant collections...with an ice cream.
TOUCH: A Colossal Squid at our place, TE PAPA MUSEUM OF NEW ZEALAND, then pick up Te Papa's publication NZ FASHION DESIGN, there's a fabulous dress on the cover.
LOOK: Up for the Ferns Sculpture whilst walking across the Civic Square to the CITY GALLERY WELLINGTON, NZ's first significant exhibition based public art gallery.